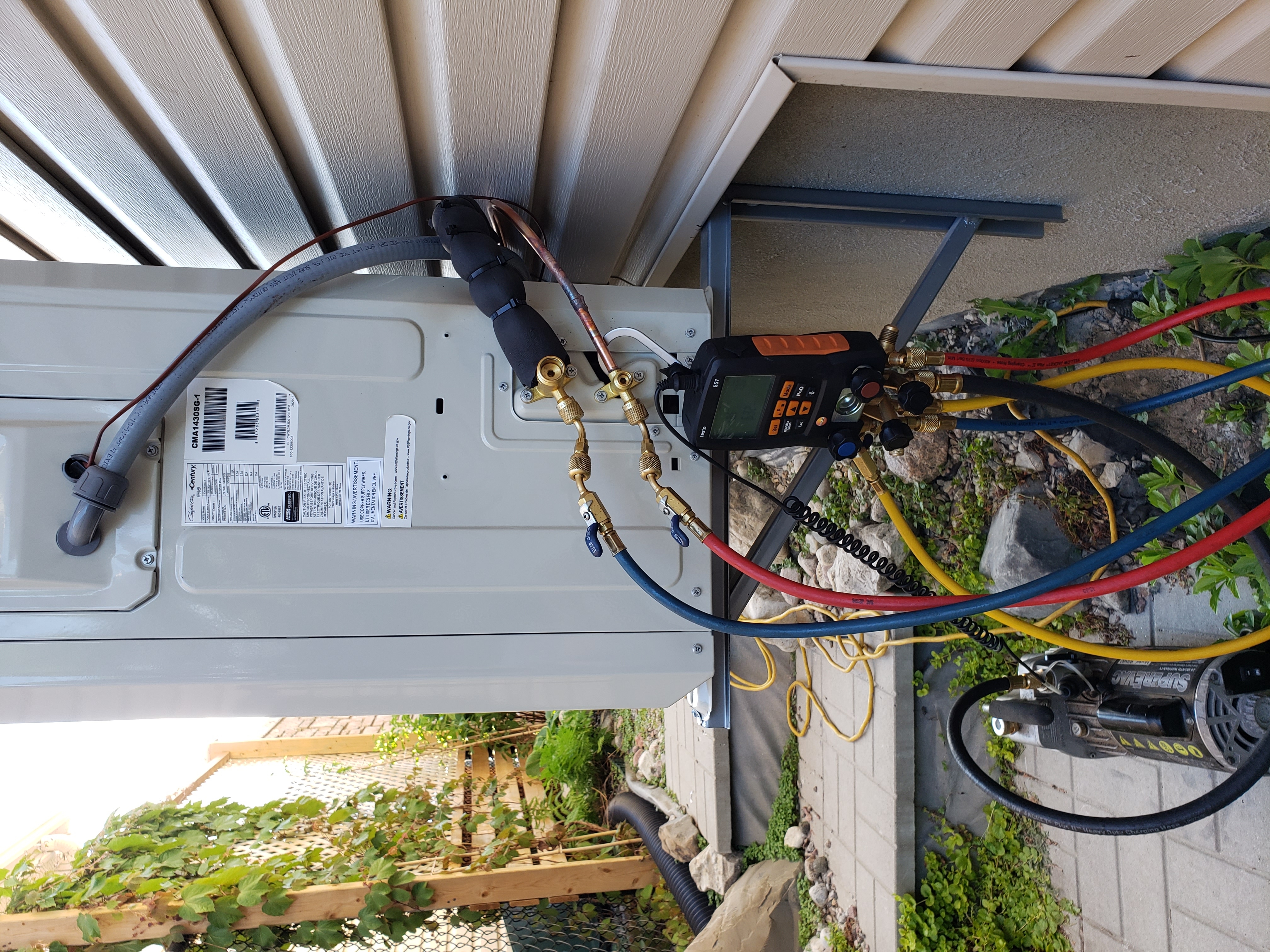 Automotive, Residential, and Commercial Flexible Rubber Air Conditioning Lines.
This course will cover what flexible rubber air conditioning hoses are used in the market, a basic understanding of their construction, tools and equipment used to manufacture, how to identify hose, fittings, and accessories using the proper measuring tools or identification methods, how to properly duplicate an existing air conditioning hose assembly, and other recognized procedures in this field.
Our courses are graded and requires a passing grade in order to earn a certification diploma. Once you earn your certification, you will be added to our international database for proof of certification.
⛔ What this course does not cover.
This course does not cover hard tubing (copper, aluminum, or otherwise), although many of the connections (fitting styles) are the same. It is not designed for engineers, it does not give a basic understanding of how Air Conditioning works, and it does not cover maintenance on condensers or compressors. Some of these topics may be covered in future additions.
This course is designed as a maintenance/MRO (Manufacturing, Repair, and Operations) course, and will also benefit anyone in purchasing, OEM, and inventors/hobbyists who have a passion in and around the A/C hose field.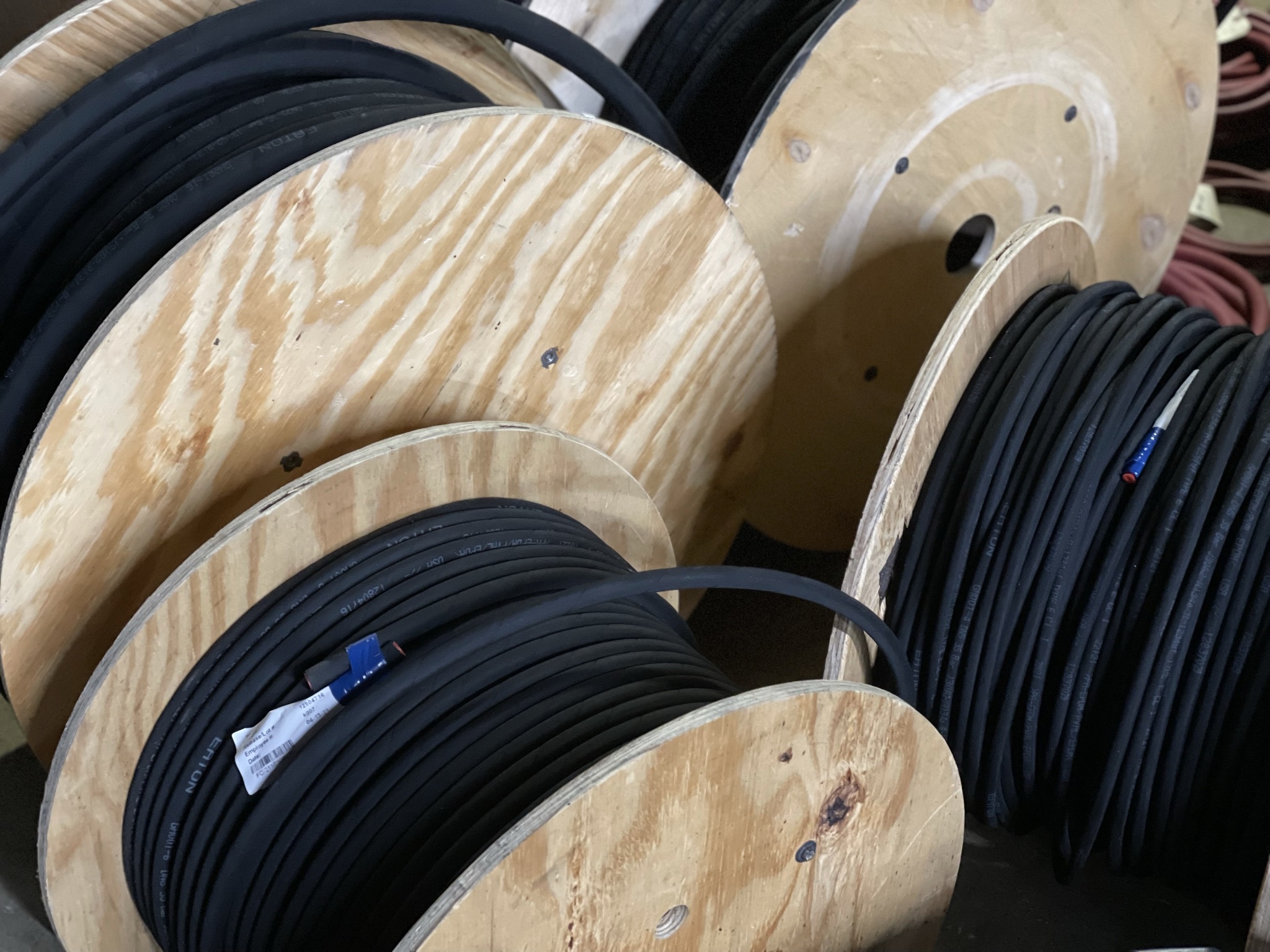 A/C Hose
Discover the different types of SAE (Society of Automotive Engineers) Standards set in the industry for Hose construction and purpose.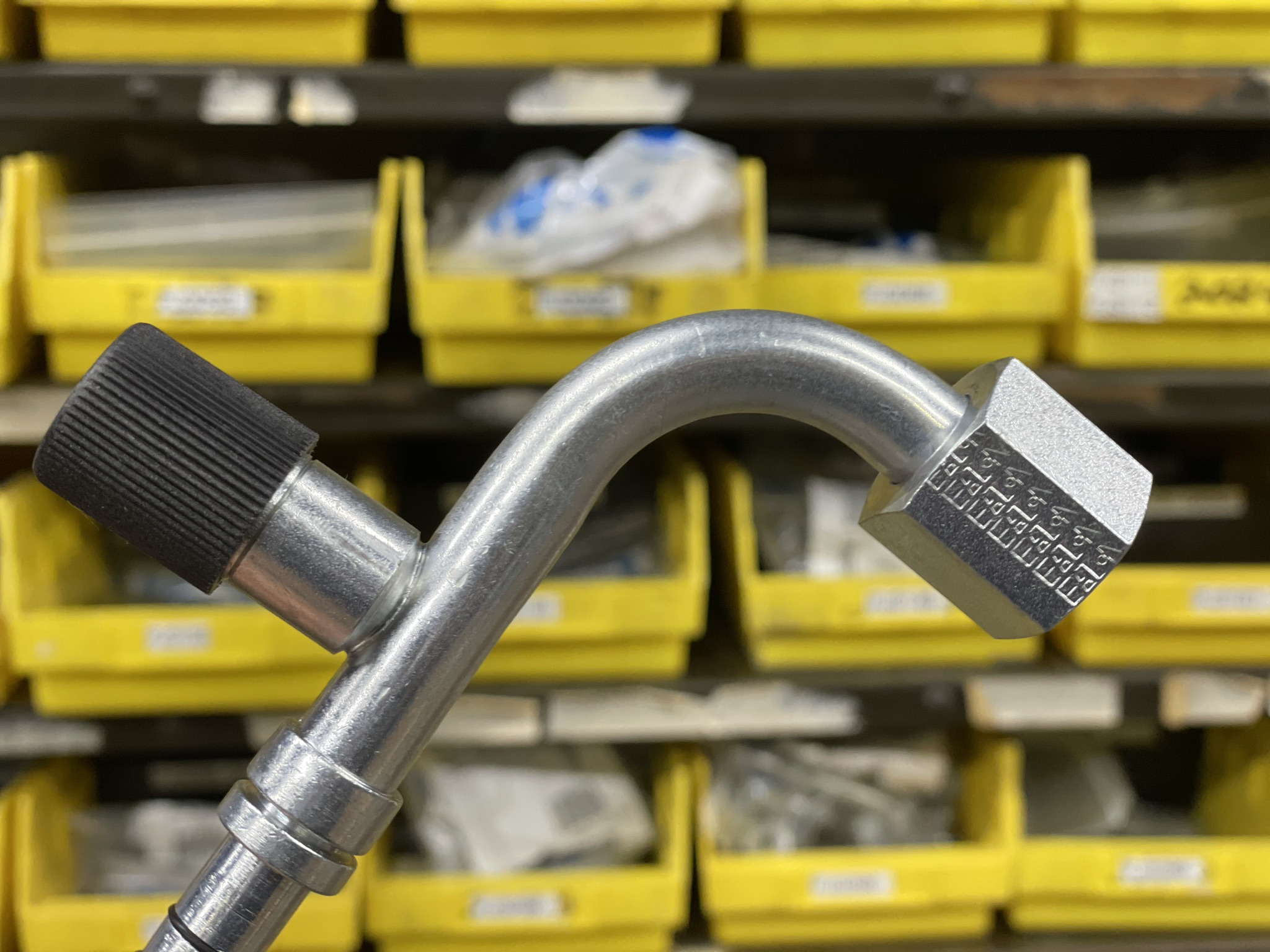 A/C Fittings
Be able to measure and identify the correct size, designation, and format of a fitting in order to create new assemblies.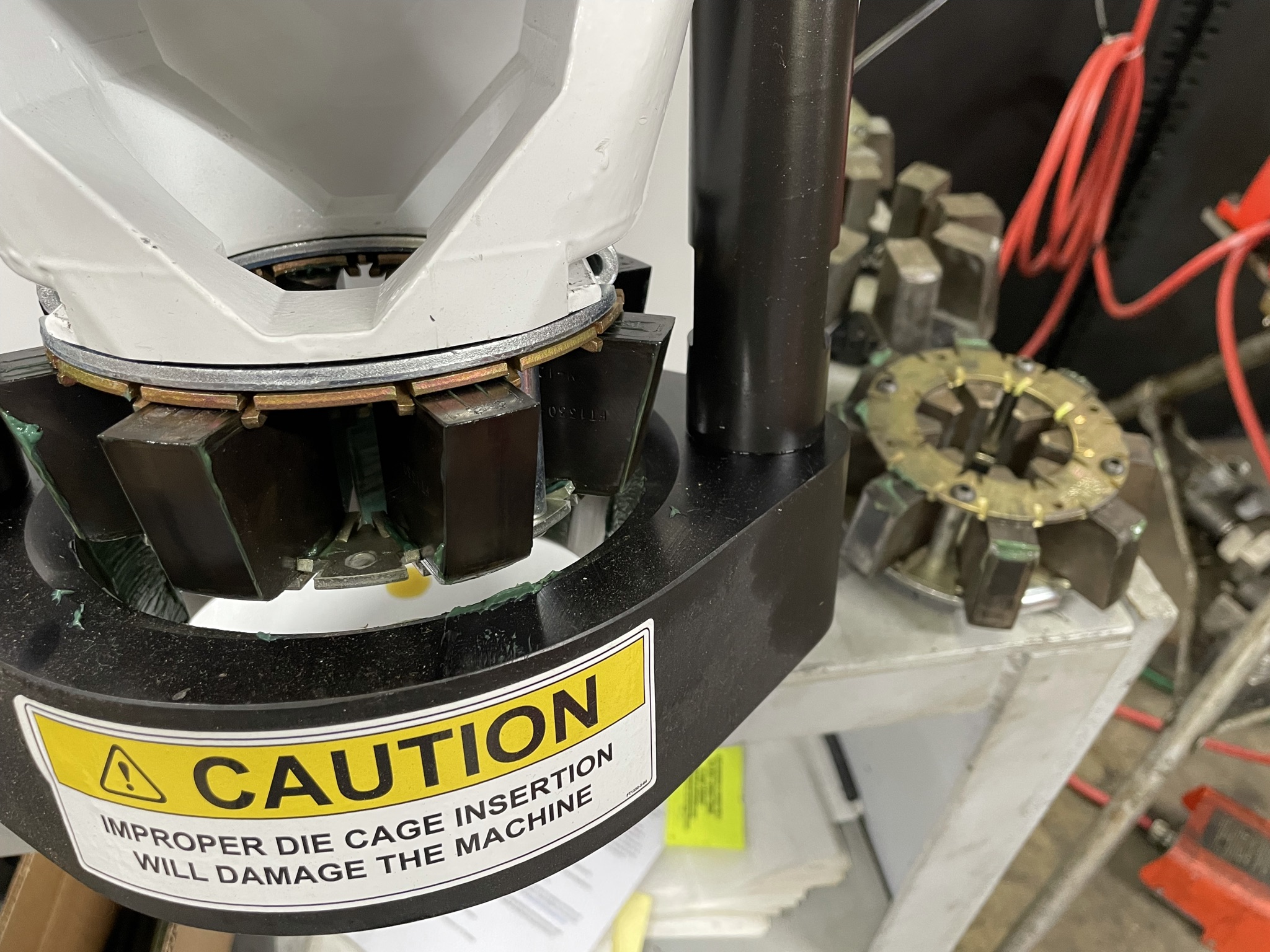 A/C Tools and Equipment
What is needed to make an air conditioning assembly and what are the tools to measure and identify a connection properly?
Measuring and Identification
Use this block to showcase testimonials, features, categories, or more. Each column has its own individual text field. You can also leave the text blank to have it display nothing and just showcase an image.
A/C Hose Assembly Syllabus:
Designed from beginners to experts in the Air Conditioning hose industry.
If you work with A/C Flexible Rubber Hose, this course covers terminology, tools, connections, types of hoses, protective products, and be able to measure/identify components in an assembly.
At the end of the course, you will be able to prove your competency in Flexible Rubber A/C hose.
You are also added to our list of students that are made aware of updates to standards, new products, new information, new procedures, and awareness of changes in the A/C Flexible Rubber Hose market.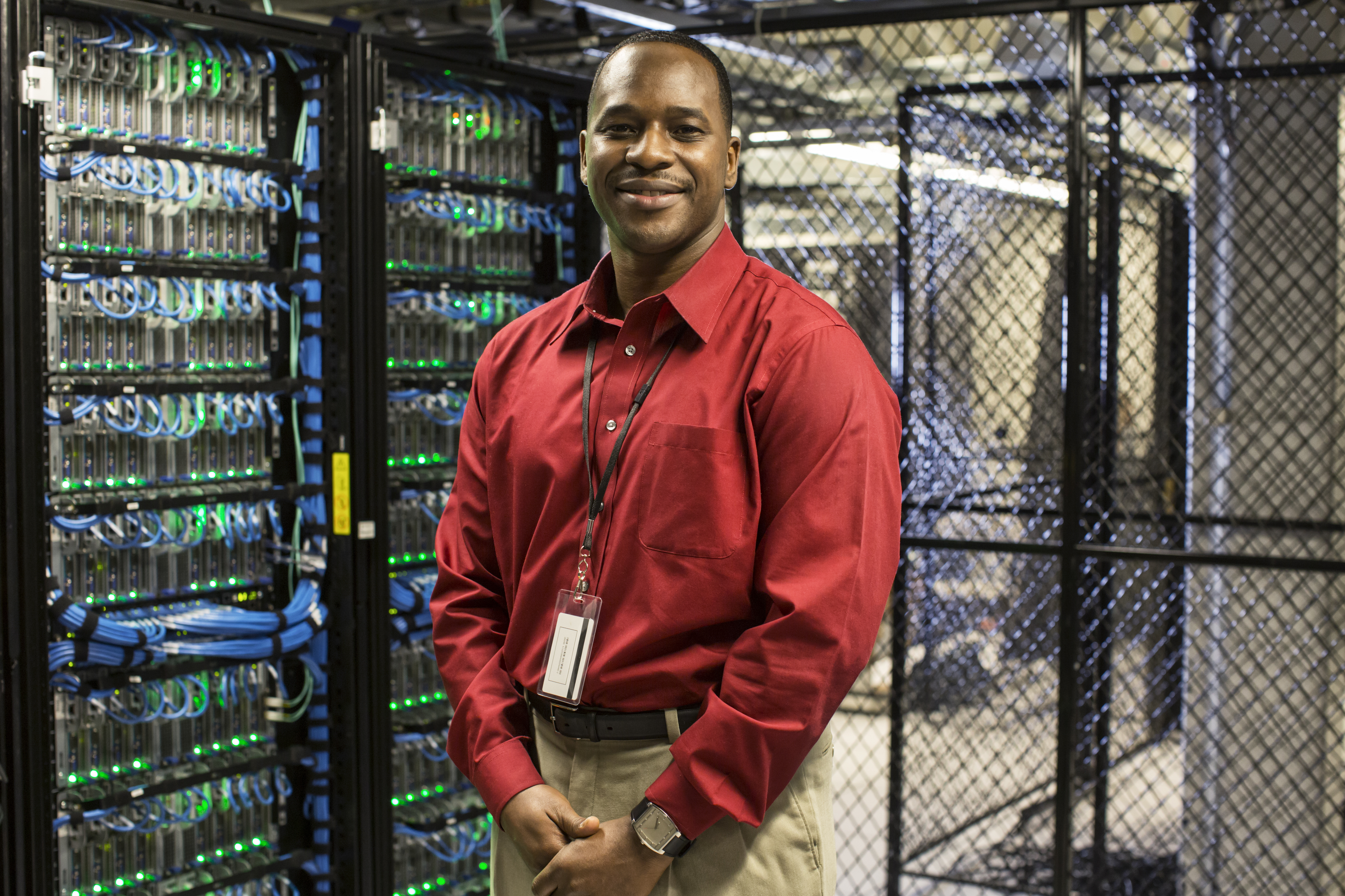 Check your inbox to confirm your subscription